Your Products,
Our Priority
Master Distributor of Industrial Supplies Such As Stretch Film, Tape, Cartons, Airbags and Equipment.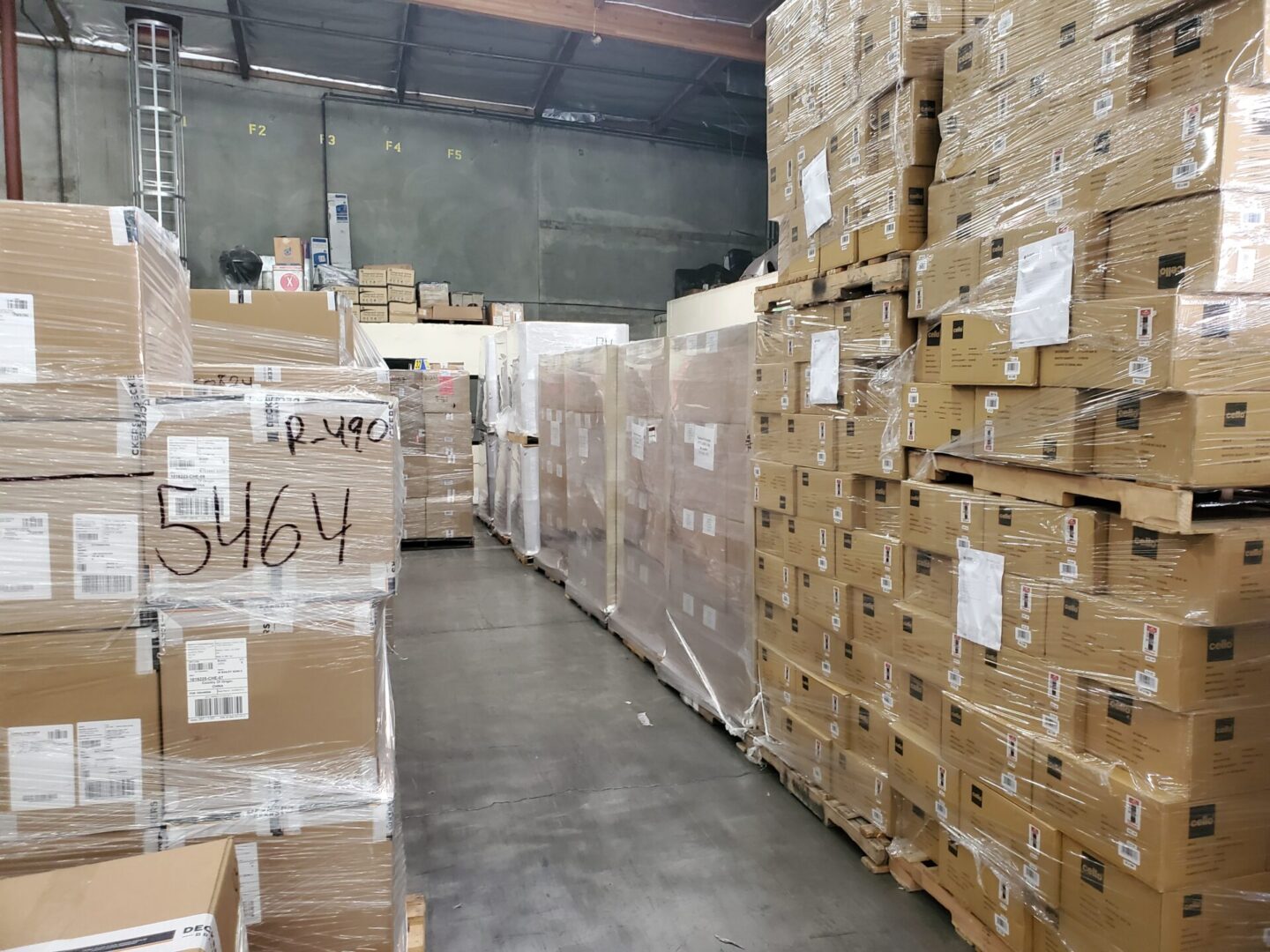 Commercial Packaging
Material Supplier
Pantheon Packaging is a master distributor of industrial supplies such as stretch film, tape, cartons, airbags, custom bags, and labels. We distribute a diverse line of supplies throughout the country.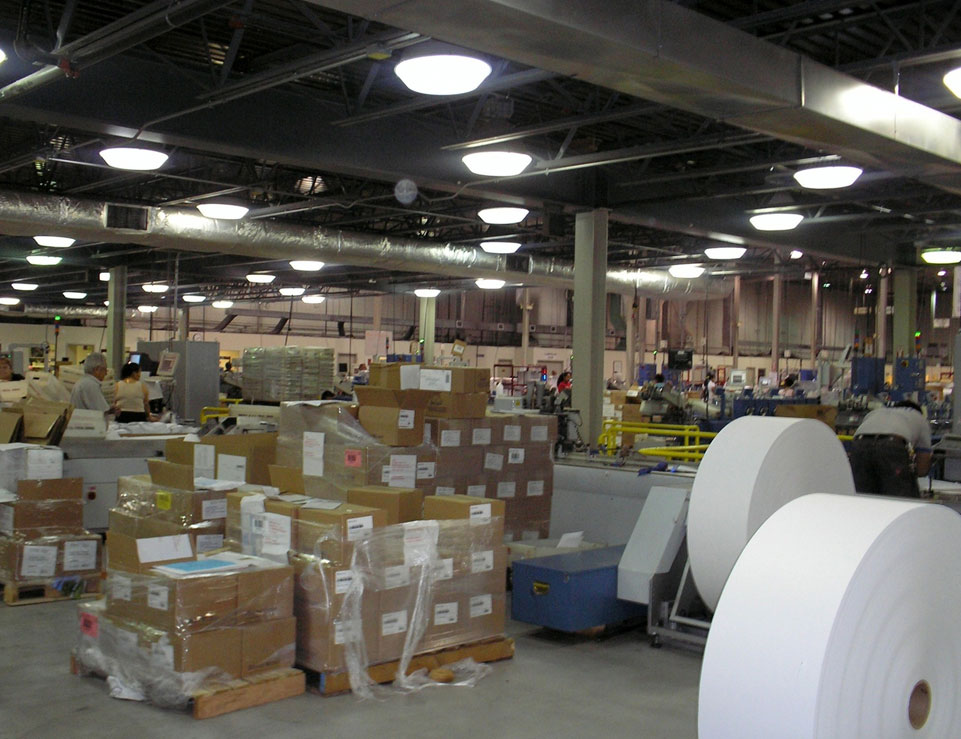 With years of experience, we offer a perfect and wide selection of products, allowing our customers to reduce suppliers and simplify the ordering process. Contact us if you are a purchasing agent for manufacturers or logistics companies looking to buy packing supplies in bulk.