Labels, Ribbons, ​Packing List Envelopes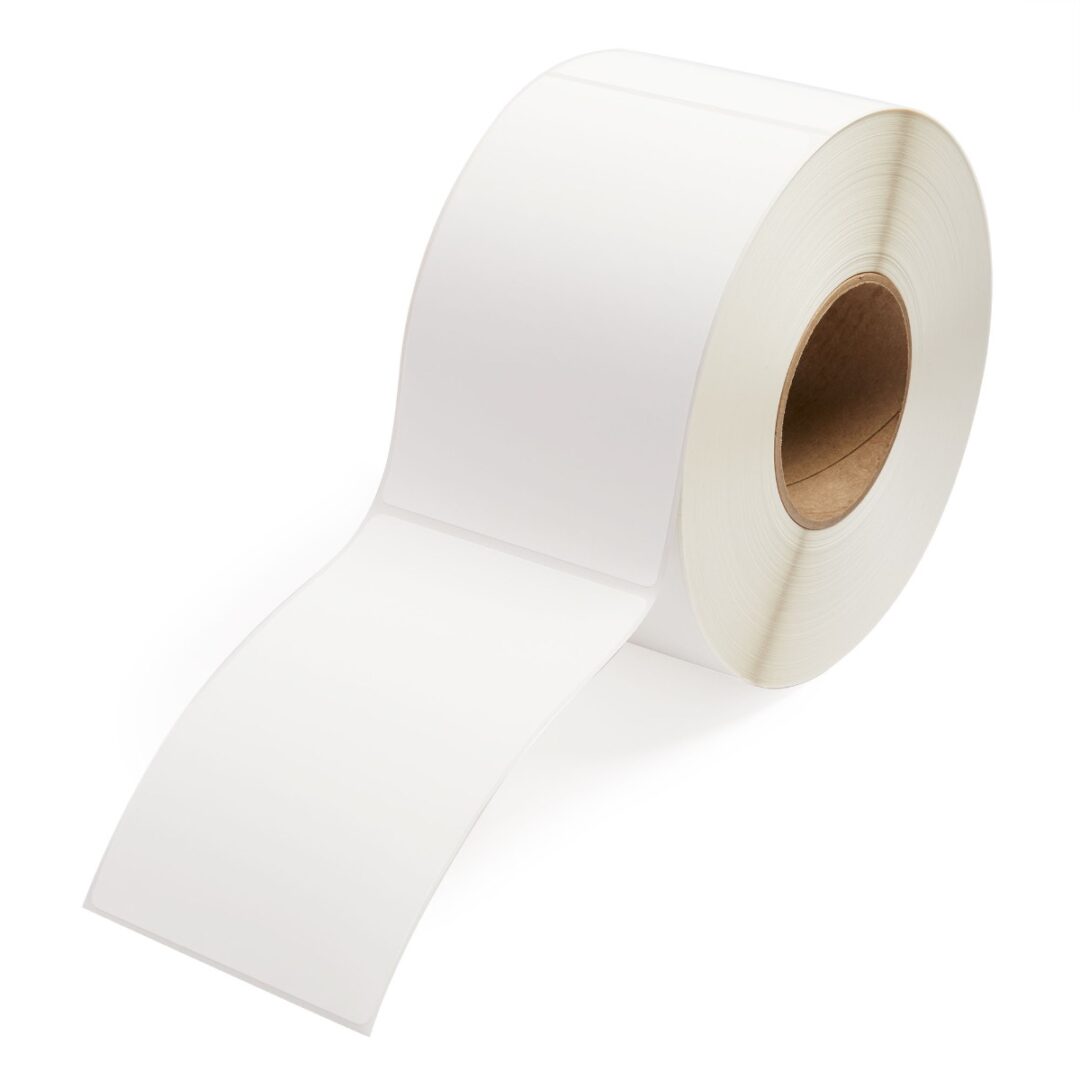 Pantheon Packaging offers a complete line of custom and stock labels. We offer ribbons compatible with any machine you have.
Labels can be ordered either fanfold or on a roll
Custom printed
Many standard printed labels (warning, caution, fragile)
Thermal Transfer Labels
Our thermal transfer rolls are made from the freshest, highest quality materials, to ensure correct imaging and processing.  Our thermal rolls feature clean release cores.  Clean release rolls use all the labels and provides for no jams at the end of the roll.
Thermal transfer requires print ribbon.
1/8" gap between labels available with or without perf.
Direct Thermal Labels
Premium quality direct thermal labels are ideal for managing small to medium sized mailing lists.  You could also use these for addressing, shipping, product identification, bar coding or part bin locating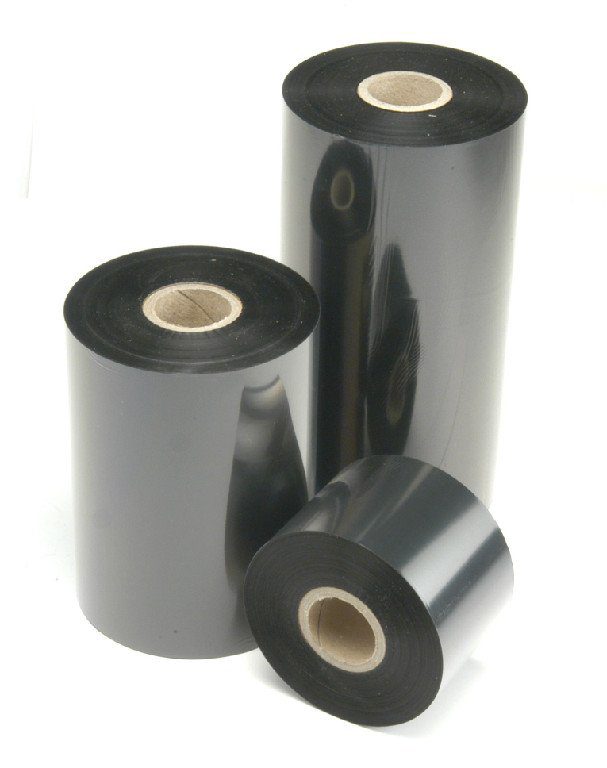 Thermal Ribbons
We only provide the best quality in all of our products.  That is why we provide only the highest quality Sony® & Fujicopian ribbons to assure you of trouble-free operations.
Wax Ribbon providing high quality print in a general purpose environment.
Wax Resin for high speed printers and blur proof. Ideal for bar codes, logos and graphics. Recommended for use with coated paper, tag stock, polyethylene, polypropylene, and polyester films.
Resin Ribbon for maximum durability. Resistance to harsh conditions and a range of chemicals along with potentially high levels of heat. Recommended for use with polyethylene, polypropylene, polyester, vinyl and polyimide film.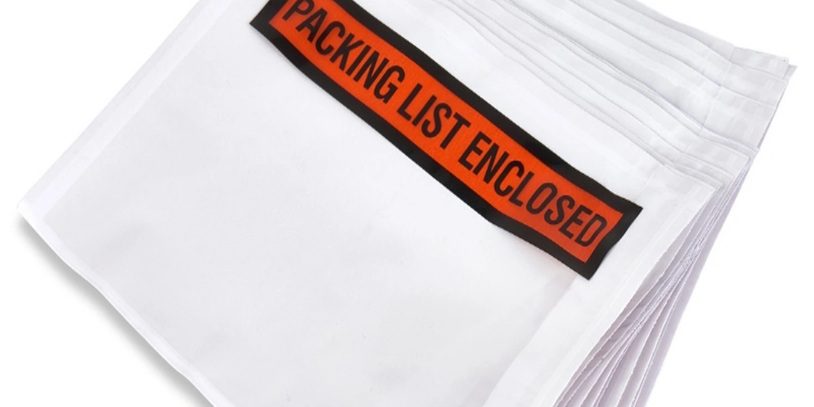 Packing List Enclosed Envelopes
Clear Envelopes
Lock and Press
Invoice Enclosed
Custom Printed