Corner Board & Edge Protectors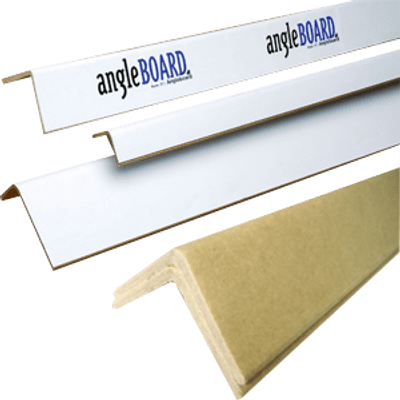 Corner board and edge protectors
The most commonly ordered grades of standard corner board and edge protectors are kept in stock at our distribution facility for next-day shipping. When you place an order for any of our stock items by 4 p.m., Monday through Friday, it will be on its way by the end of our next business day.
Our edge protection products are available custom made and available with your logo.
Corner Boards
Edge Protectors
Effective protection for shipping, handling and storage.
Minimum order on any corner board or edge protection is 1 pallet.
Corner Board Specifications:
A - Leg Length One - available from 1.5" to 3"
B - Leg Length Two - available from 1.5" to 3"
C - Caliper - available from .100" to .250"
D - Length - available from 6" to 240"