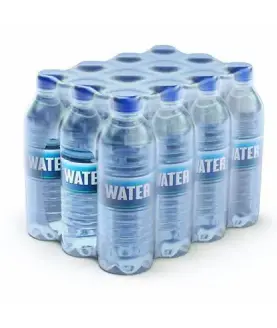 Bundle or bulk pack items such as beverage cases, water bottles or cleaning supplies.
Extremely tough and puncture resistant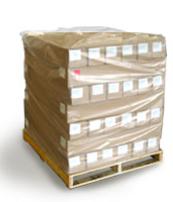 Shrink bags, pallet covers, bin liners, box liners, drum liners, can liners, furniture covers, mattress covers, centerfold, drywall covers, protective covers, flat and gusseted, M-fold, centerfold, bottom seal, bailer bags, seat covers, asbestos bags .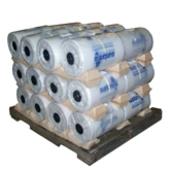 Allows you to make bags to fit objects of same width but different lengths.
Can be heat sealed, stapled or taped at one or both ends
Manufactured with 100% virgin low density polyethylene
Coated on one side for printing
FDA and USDA approved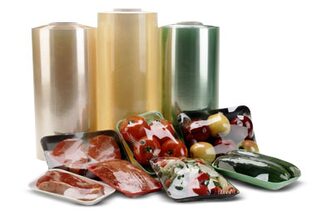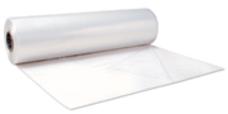 Provides economical, outstanding protection from debris, moisture and dirt.
We offer in Fire Retardant, Clear and Black.
Resists acids, oils and greases
No cracking or peeling
Covers warehouse machinery, lumber, scaffolding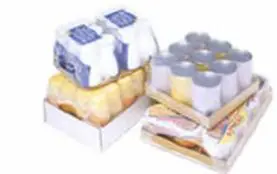 Polyolefin shrink film is used in many applications including wrapping DVDs, CDs, food, toys, gift baskets and auto parts.
Available in 10"-20" widths and 60-100 gauge.
Great puncture resistance for irregular shaped products
Can be used with virtually any shrink machine. Wont buckle or distort soft and lightweight products
Conforms to hard-to-package products like stationery, textiles and software
High gloss and excellent clarity
Multi layer, biaxially oriented